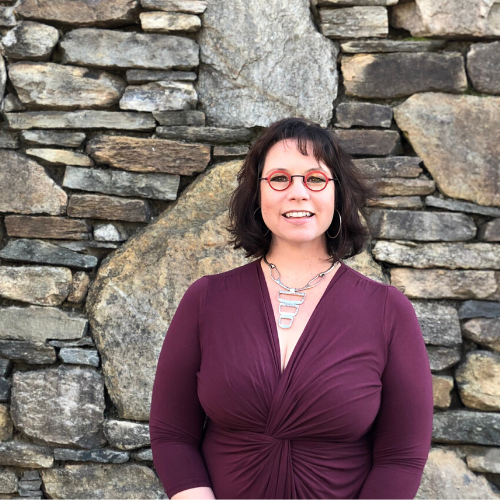 I see your huge heart and gorgeous soul-level gifts! And I know you can see so many ways you'd love to change the world for the better, and do business from the new 5D reality of unified consciousness, rather than competition and scarcity.

You can see your gorgeous mission in your minds' eye, and dream of the day your revenue has an extra zero or two (adding $10,000 - $100,000 to your months) so that your life and biz are so full that you can contribute in any way you desire to the world around you.

And to do all this in a way that not only feels good to your Soul, but eliminates the heart-pounding terror-inducing stress, fear and anxiety that often accompany the entrepreneurial journey. 

Your intuition tells you that templates and cookie-cutter formulas are NOT for you, and you've probably tried unsuccessfully many times to fit established molds with flat or painful outcomes.

That's where we come in. 

Our mission is to help conscious entrepreneurs make a shit ton of money and put it where their hearts are. Just by being you.

To embody the frequency of your Divine Genius Creator within, and create any outcome, experience or legacy you desire. On demand.

You're being called to your 'More Than Enough' 
next level of income and impact

You already know yourself to be a divine being of light, and you're ready to bring that
magnificence into consistent manifested form and abundance

With ease, grace and FUN!

We are here to show you how! 
Big Love to You!


And everyone here at Team Emma
Discover how to...
UPLEVEL YOUR VIBRATION
IN FIVE EASY STEPS
Align to and receive everything
you'll ever desire

Discover the five simple but critical steps to align
and manifest your desires consistently and on demand -
AND how to use them to create the next
big cash infusion in your biz