My Philosophy:
We are in a time of massive growth in consciousness on this planet. The 4D era of the mind is coming to an end, and 5D spiritual consciousness (and the Divine Feminine) are leading the way for our collective future. Synthesizing our intellectual, emotional, physical, and spiritual intelligences is what is needed for our growth as a species.
I am here to teach that integration and synthesis with humor and a great deal of practicality.
My Business: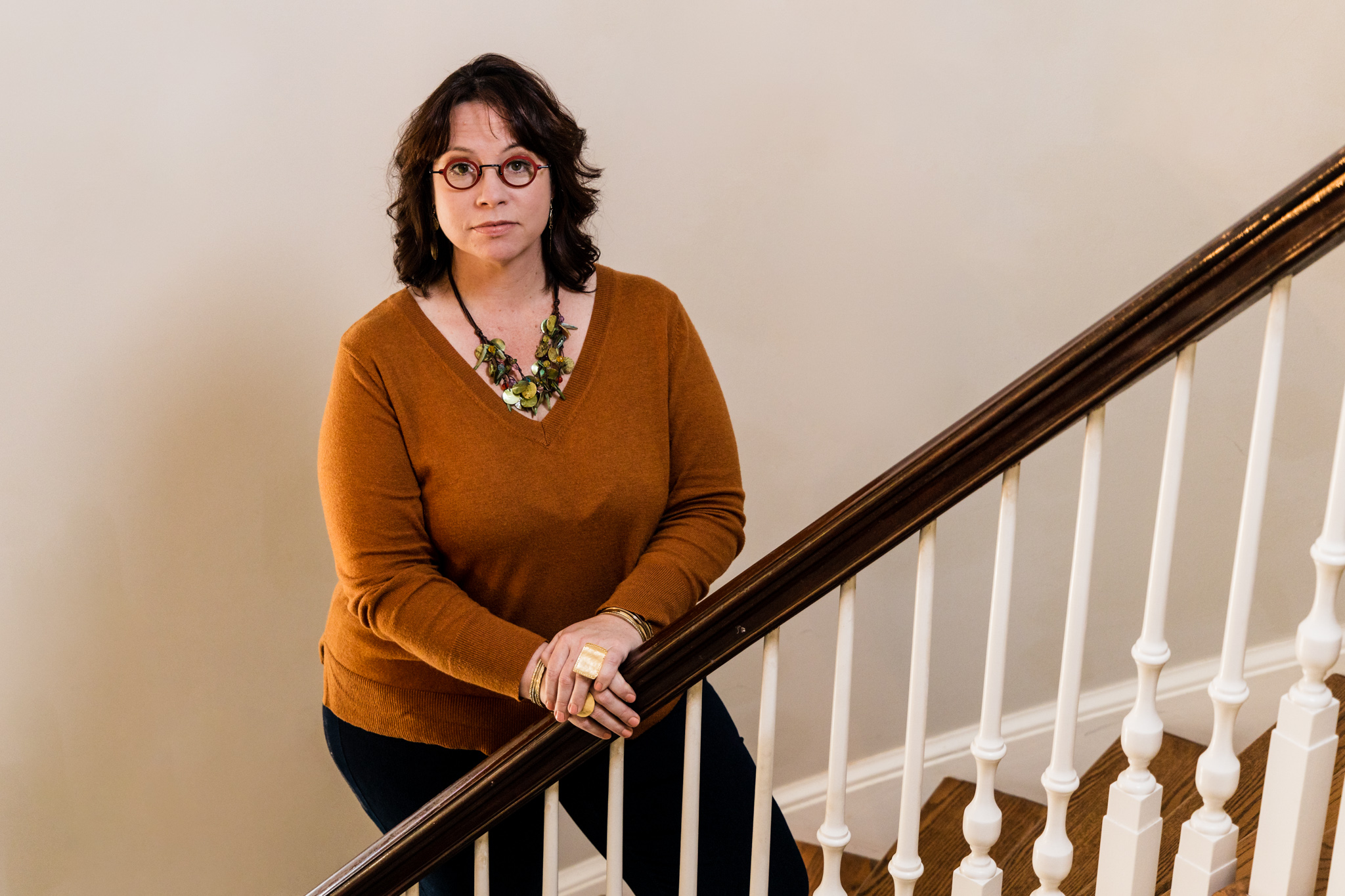 All my original programs incorporate practical and actionable 3D skill sets, complemented by comprehensive metaphysical modalities utilizing manifestation + vibration + mindset + alignment to unlock quantum growth and release limitation.
My programs have been birthed from years of mentoring spiritually conscious entrepreneurs to bring their businesses into alignment with their souls, to work with their own energy, breakthrough limiting mindset beliefs, and fully understand how to work with spiritual laws and principles to create fully manifested results in 3D reality.
My Spiritual Path:
My mad genius psychic skills had me training in and then working 15 years ago as an energy healer and shamanic practitioner. In the midst of being a hands-on-healer and spiritual director, I went to Quaker seminary for a Master's of Divinity degree (I'm 12th generation Quaker).
That led me to serve as a trauma chaplain and home hospice chaplain for several years helping hundreds of people die. (No joke: people LOVE to die around me.) Alongside chaplaincy I began mentoring conscious entrepreneurs in the death and rebirth process of entrepreneurial growth (very similar to chaplaincy, just without the physical death). Currently, my gorgeous, giant brain gets its workout as I go through a PhD program in metaphysical science.
My clients have always come to me seeking wisdom. Today I'm a spiritual teacher, helping conscious coaches + practitioners + creative entrepreneurs unlock quantum growth and release limitations for themselves and their people. This is how I help transform consciousness on this planet - by helping those folks already at the cutting edge of their fields catalyze their next level growth. I love teaching spiritual principles in a way that creates practical, real-life results. Usually with hearty doses of humor, colorfully expressive language, and the occasional snort-laugh!
My Day to Day Life:
I live in Asheville, in the mountains of Western North Carolina in the US, one of the most biologically diverse parts of the United States, and home to spiritual vortexes and at least one major Ley line. My husband Jeff and I live with our two miniature dachshunds, Winston and Leroy, in a dream house we built on our favorite mountain. 
We spend a lot of time outside, hiking, napping in the hammock, observing nature, listening. I cook, I study, I write, I care for my body, I spend time with close friends. For the most part, I have a quiet, simple, life and love to direct my considerable abundance at causes that move me.
"I have been able to reduce my fear significantly, have grown my business and have made the time to pursue other interests like writing, speaking and going back to school!"
Murphy Funkhouser Capps
Kudzu Brands CEO & Creative Director
"As a result of working with Emma, I had my biggest sales month ever, $56k!"
Rashida Gay
WomenRise
"I've fallen in love with my companies all over again and I am more in tune and aligned with the clients and work I want to attract."
Lorrie Thomas-Ross
Web Marketing Therapy and Wild Web Woman
Discover how to...
UPLEVEL YOUR VIBRATION
IN FIVE EASY STEPS
Align to and receive everything
you'll ever desire

Discover the five simple but critical steps to align
and manifest your desires consistently and on demand -
AND how to use them to create the next
big cash infusion in your biz